Children and young people told us they wanted to learn more about their mental health before they had issues, as highlighted in this short film made by the Future in Mind Leeds Involvement Panel:
We responded to this need by creating the MindMate Lessons teaching resource, an emotional literacy curriculum designed to support class-based discussions and learning around mental health and wellbeing. The lessons are written by a range of teachers, mental health professionals and consultants in partnership with other services and groups. They are designed to fit into your Personal, Social, Health and Economic education (PSHE) curriculum, in a modern, engaging and evidence-based manner, as part of the MindMate Champions whole school approach.
When designing the curriculum, we prioritised key skills (self-awareness, self-regulation, motivation, empathy and social skills), as well as ensuring the format was easy to deliver and tailor to your classes. The MindMates take you through PowerPoint lessons full of multimedia content, for easy teaching. The lessons contain:
Multimedia content within Microsoft PowerPoint presentations;
Evidence based skills;
Whole class, group and paired activities to stimulate discussion and develop social skills;
Editable Microsoft PowerPoint Lessons and Word Lesson Plans;
Useful Self Help Links.
You can filter by year group, and download the PowerPoint lessons, lesson plans and resources for each lesson in one handy zipfile. You can also access MindMate assemblies/introductory lessons for KS1 - KS4/5.
If you have any feedback, please send your thoughts, reviews and requests to schoolwellbeing@leeds.gov.uk, we'd love to hear from you! We will add additions, improvements and amendments, so please check back regularly for latest versions.
In addition to the lessons themselves, we have created a range of resources to support you. They can be found on the Guidance and Process Documents page and include: essential guidance, schemes of work, letters to parents explaining what the lessons are and a parents' evening on exam stress, as well as additional documents on such topics as self-harm and body image. Please note, you can only view this page once you have registered and logged in.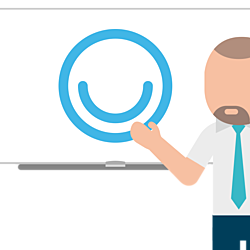 Parents Evening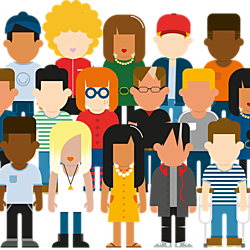 Assembly/Introductory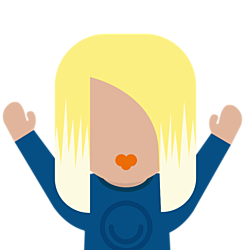 Feeling good and being me
This theme lays the groundwork for the subsequent themes. Beginning with developing an understanding of feelings (both comfortable and uncomfortable), strengths and self the lessons go on to look at concepts such as resilience, self-esteem and aspirations for the future. Key skills developed here include goal-setting and using a solution focused approach to problem solving.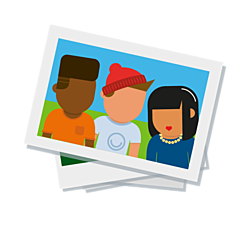 Friends and family
This theme focuses on relationships, both healthy and unhealthy. The lessons explore how to tell the difference between the two and how to end an unhealthy relationship. Loss and bereavement are also covered here. Key skills include pupils identifying the qualities they like in themselves being able to talk through relationship problems and support others doing the same.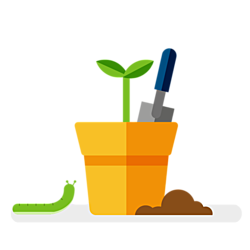 Life changes
This theme deals with the concept of change including the complex feelings associated with it. For Years 6 and 11 the transition from primary to secondary school, and beyond, are covered. Key skills developed in this theme are acceptance of these feelings and coping well with change.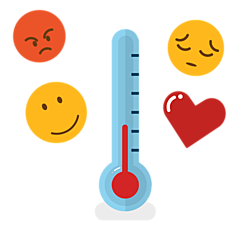 Strong emotions
This theme provides an opportunity to focus in on the emotions that are felt most strongly e.g. anger stress and sadness. For years 6 & 11 the strong emotion of happiness is included to support them in transition. Key skills here are recognising these emotions, how they feel in the body and strategies to manage uncomfortable feelings. Pupils will also learn how to support their friends with these emotions.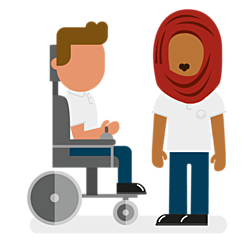 Being the same and being different
Beginning with a simple recognition that everyone is different this theme takes issues of stereotyping and discrimination and shows how they can negatively impact on mental health. This will include the stigma related to having a mental health condition or illness. Key skills in these lessons will be learning how to feel comfortable with difference and how to challenge disrespectful and discriminatory behaviour.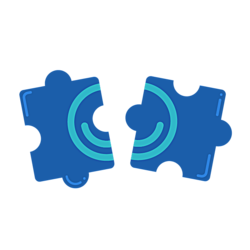 Solving problems (and making it better)
The final themes builds on those that have gone before; pulling together learning to develop ways of managing life when it is difficult. These include perseverance and talking things through in KS1 & KS2 and coping with exam stress and knowing about some key talking therapies in KS2. Key skills here are seeing the positive/reframing, supporting others to cope and Motivational Interviewing techniques.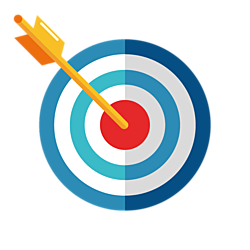 Focus modules
These are additional lessons which explore some of the lesson topics in more depth. They can used with a whole class or with targeted groups of pupils. Examples of the topics covered are Mindfulness and Unsafe relationships and the impact on mental health.